Unblock lifeguard — Slide Puzzle
Is a new and original addictive puzzle game for FREE. Lifeguard lost your way and need your help to save lives! Slide the blocks and help lifeguard to save lives.

Rescue and save lives
Logic puzzle games are great to train your brain and Unblock lifeguard is one of the best brain training games to exercise your mind.
Unblock lifeguard is one of a kind animated slide puzzle (tile sliding games). If you like the roll and unblock games then you will love Unblock lifeguard tile puzzle game.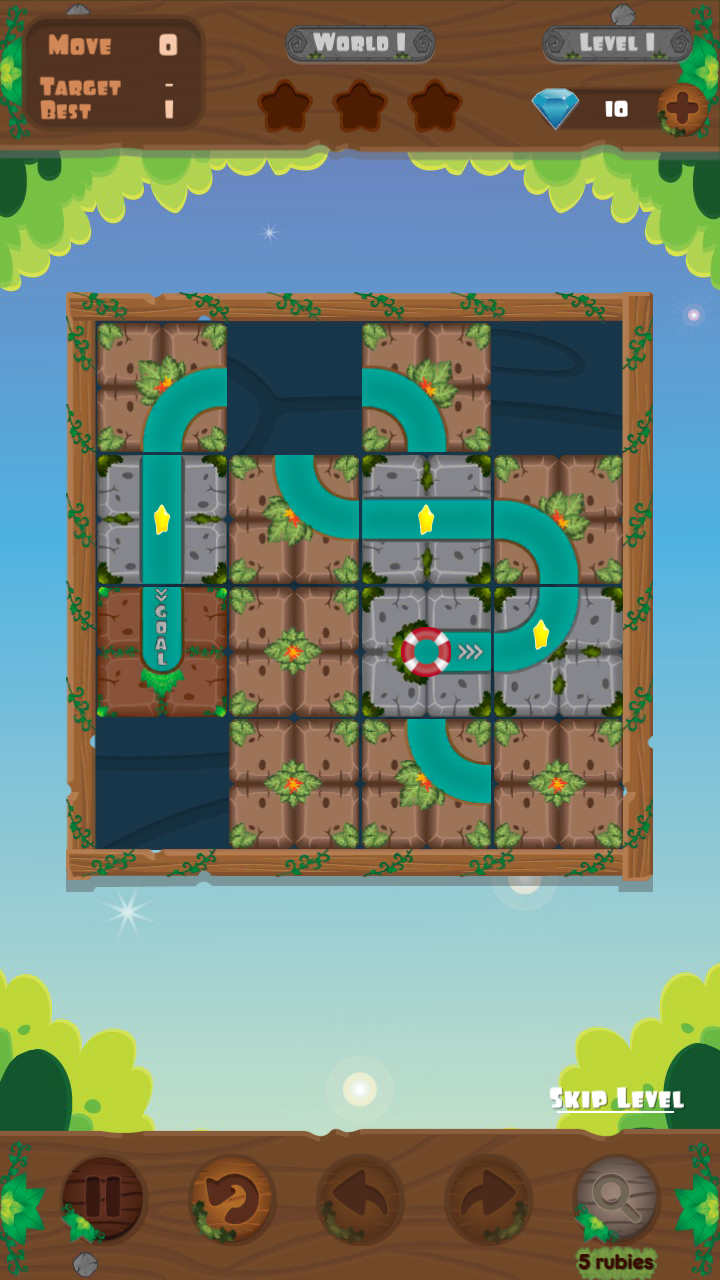 The best puzzle game for you!
Use your finger and drag blocks to complete the route for the lifeguard. The tiles with pearls are fixed and can not be moved. You can always tap the hint button and see the right path. PLAY Unblock lifeguard and have FUN now!
- New 2D puzzle game with unique gameplay.
-Slide the blocks and complete the route!
-One of the easiest sliding puzzle games.
-Mind-bending levels that will tease your brain.
-Train your brain to get three stars in all levels.
-Improve your logic skills with Unblock lifeguard.
-Block puzzle game with slider feature.
-The next level in tile puzzle games: Unblock lifeguard.
-Animated tile puzzle game.
Features
- Sliding puzzle: Unblock lifeguard sliding puzzle is fun for all ages.
-Lots of routes to solve: There are many levels waiting for you to be solved.
- No time limit: You can slide and solve the levels as long as you like.
- Play offline: Unblock lifeguard can be played offline.
Game buttons
Restart: Tap restart button to start all over.
Hint: Tap to see the right route.
Level: Tap to go back to levels menu.
Get more hints: Tap to get 3 hints when you run out of hints.
Share: Tap to share Unblock lifeguard with your friends.
Rate: Rate Unblock lifeguard and support us!
Optimized Android & Google Play Games
Support for phones & tablets.
Download this game on Google Play for free and enjoy the fun puzzle adventures in the fantastic lands!
Available on